It Came From The Multiplex: 80s Midnight Chillers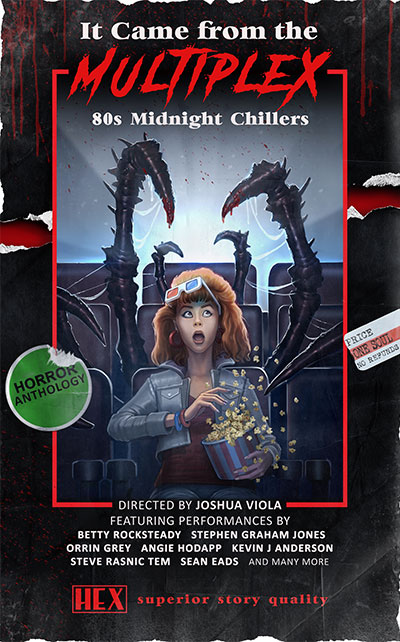 Welcome to tonight's feature presentation, brought to you by an unholy alliance of our spellcasters at Hex Publishers and movie-mages at the Colorado Festival of Horror. Please be advised that all emergency exits have been locked for this special nostalgia-curdled premiere of death. From crinkling celluloid to ferocious flesh—from the silver screen to your hammering heart—behold as a swarm of werewolves, serial killers, Satanists, Elder Gods, aliens, ghosts, and unclassifiable monsters are loosed upon your auditorium. Relax, and allow our ushers to help with your buckets of popcorn—and blood; your ticket stubs—and severed limbs; your comfort candy—and body bags. Kick back and scream as you settle into a fate worse than Hell. Tonight's director's cut is guaranteed to slash you apart.
More Info
Psi-Wars: Classified Cases of Psychic Phenomena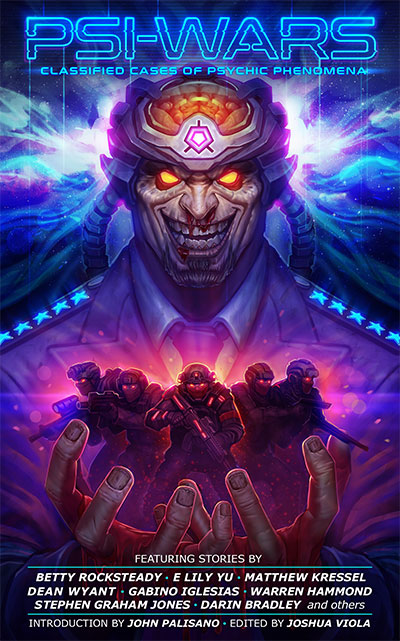 From Atlantis to the Third Reich and beyond, these thirteen original tales of cerebral science fiction and horror explore the evils that abound when humanity wields extraordinary minds as weapons, whether to wage war or prevent it. Steeped in psychic savagery, telekinetic combat, and extrasensory espionage, PSI-WARS imagines corrupt governments and daring operatives, gods and soldiers and hackers and spies. The authors don't flinch when they peer around the darkest, most violent corners of the human psyche. Will you?
More Info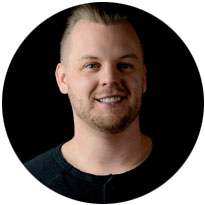 Joshua Viola is a Denver Post bestselling author, four-time Colorado Book Award finalist, and the owner of Hex Publishers.